OCEAN MANOR
Ocean Avenue & 11th Street - Ocean City, New Jersey 08226
609-399-1014
Horizontal Drop Down Menus by Vista-Buttons.com v5.7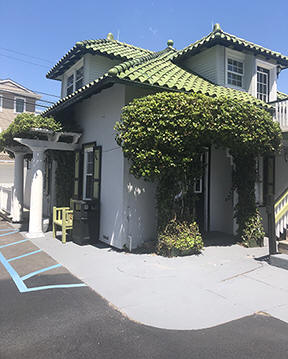 Ocean Manor Cottage
Ocean Manor Cottage - completely renovated in 2019. This quaint setting, next to the pool offers four options, 2 Single Rooms with baths on the ground floor, a Two Bedroom Apartment with kitchen on the ground floor, and at the top of the Cottage; a single room with bath.
All featuring modern décor with up to date amenities.
The perfect location for your Ocean City Vacation!
1100 Ocean Avenue Ocean City, NJ 08226 US
Phone: (609)399-1014
Website: http://www.oceanmanorocnj.com